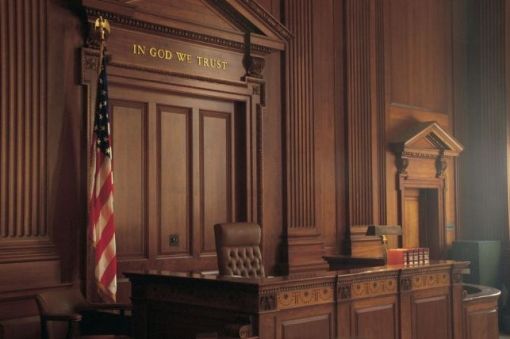 The gavel hits the platform with a thud that rings of finality and you shudder, thinking about the penalties that await you based on your criminal conviction. If you feel that your recent conviction signifies the end of the road, it may be time to reconsider.
Those convicted of both felonies and misdemeanors in California have the right to an appeal process. Like many aspects of the criminal justice system, however, appeals are complicated and should not be taken lightly. Before moving forward, consider the information shared here and consult with a criminal defense attorney who will put your best interests first.
What are the grounds for an appeal in California?
First things first: an appeal is not a new trial. The appellate court is not concerned with the evidence used in your trial. Rather, the main priority of the appellate court is to determine whether the legal process of your trial was fair by looking at possible errors committed by the trial court. No new evidence will be introduced at your appeal.
That being said, there are certain grounds on which you can appeal a conviction, such as:
Insufficiency of evidence
Prosecutorial misconduct
Juror misconduct
Judicial error
Ineffective assistance of counsel
False arrest
Even if the appellate court deduces that the trial court did commit a legal error, this does not mean your conviction will be automatically reversed. The legal error must have been "prejudicial," which means that it made a difference in your case's outcome.
One example of this is a defendant who has an ineffective criminal defense lawyer. Perhaps the prosecutor tries to have inadmissible evidence admitted and the lawyer does nothing. This can signify ineffective assistance of counsel, resulting in a reversed conviction. The best way to determine if you have the grounds for an appeal is by retaining qualified legal representation.
The appeals process can vary from case-to-case, so it is important that you retain a lawyer who is familiar with appeals procedures in California. Our firm shares over 40 years of experience and provides high-quality representation throughout Long Beach.
You deserve a second chance. Schedule your free consultation with the Law Office of Peacock & Le Beau to find out how we can help you achieve one.